Japan Travel Tips

Perfect Trip Guide
Japan Travel Tips

Perfect trip Guide
2023: Priority Pass Lounges at Haneda Airport
In this article, we introduce lounges at Haneda Airport where you can use the Priority Pass. Note that the information is periodically updated, with the latest update being on September 8, 2023.
From August 2023, the TIAT Lounge is accessible with the Priority Pass!
At Haneda Airport, the only lounge accepting Priority Pass is the TIAT Lounge located in the International Terminal (Terminal 3)!
The use of the Priority Pass at the ANA Lounge ended at the end of January 2023!
The Sole Lounge at Haneda Airport Where You Can Use the Priority Pass
For many, Tokyo's Haneda Airport is likely their most frequently visited airport. As of September 2023, there's only one lounge at Haneda Airport where you can use your Priority Pass: the TIAT Lounge.
TIAT Lounge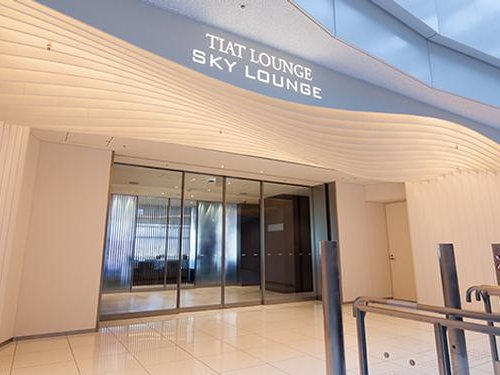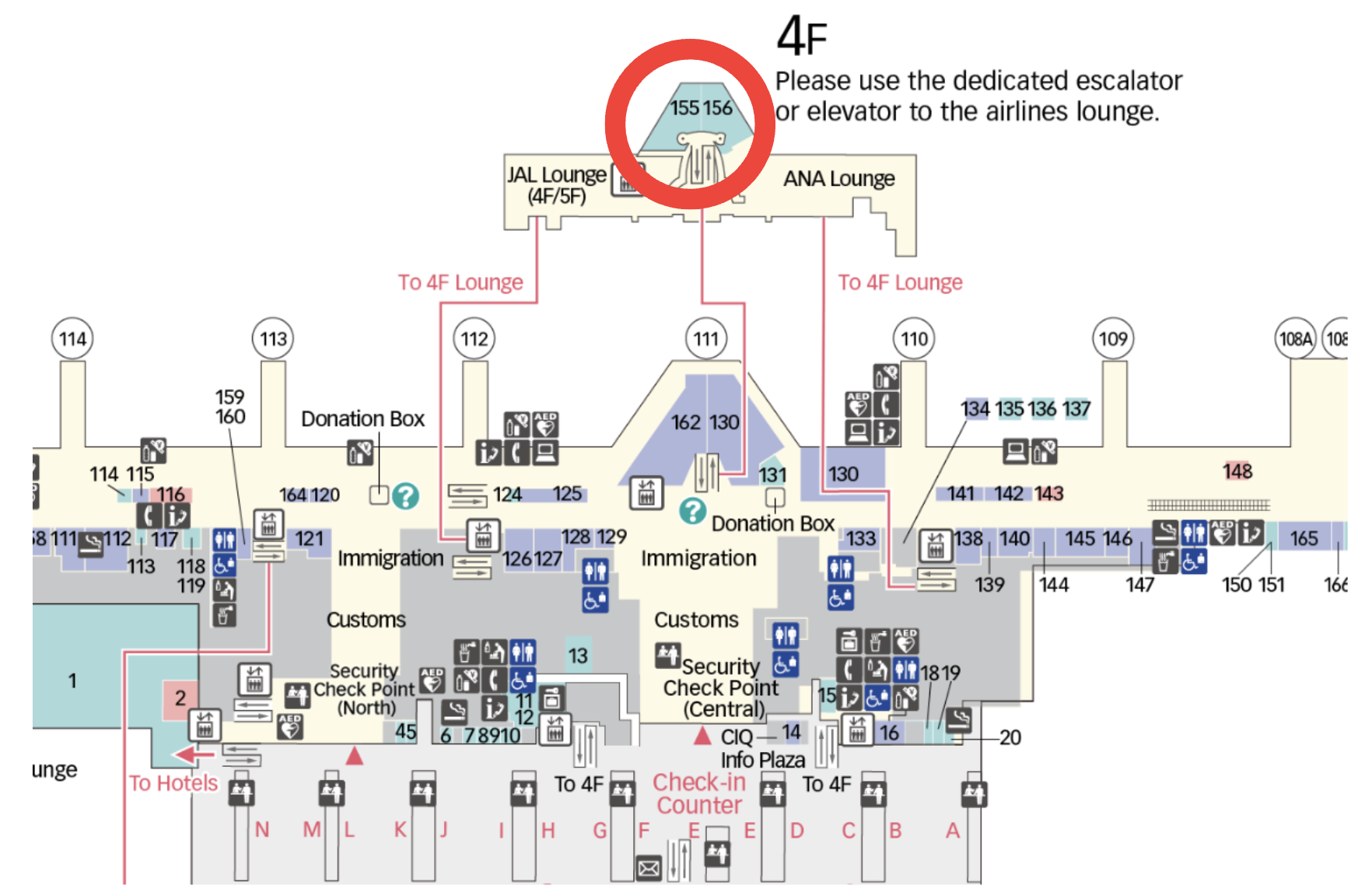 The lounge is located in Terminal 3 (International Terminal) of Haneda Airport. It is situated beyond baggage inspection and the security check, in the departure lobby. This means it's exclusively available for international flight passengers. After completing your baggage check, it's right in front of the central lobby. Just take the escalator to the 4th floor.
Also, besides Priority Pass holders, the TIAT Lounge can be accessed by business class passengers of select airlines like China Airlines, Delta, and Hawaiian Airlines. Additionally, certain credit card members are also allowed access.
| Details | Information |
| --- | --- |
| Eligibility | International flight passengers |
| Operating Hours | 24/7 |
| Holidays | None, open all year round |
| Guests | Up to 2 guests per cardholder |
| Food & Beverage | Soft drinks, snacks, alcoholic beverages |
| Children | Free entry for children under 4 |
| Stay Limit | Up to 3 hours |
International Flights Operate from Terminal 2 and Terminal 3
Haneda Airport has three terminals. The Priority Pass-accessible TIAT Lounge is located in the departure area of Terminal 3. Passengers using Terminal 1 and Terminal 2 should be aware that they cannot access the TIAT Lounge.
| Haneda Airport Terminals | Flight Routes |
| --- | --- |
| Terminal 1 | Domestic Flights |
| Terminal 2 | Domestic Flights and some International Flights |
| Terminal 3 | International Flights |
ANA Lounge Ended Its Partnership with Priority Pass
Starting from April 2021, the ANA Lounge had accepted the Priority Pass. However, this partnership was terminated at the end of January 2023.
Additionally, the ANA Lounge at Narita Airport also stopped accepting the Priority Pass as of the end of August 2023. As of September 2023, the only ANA Lounge where you can use the Priority Pass is at Kansai International Airport.
Related Articles